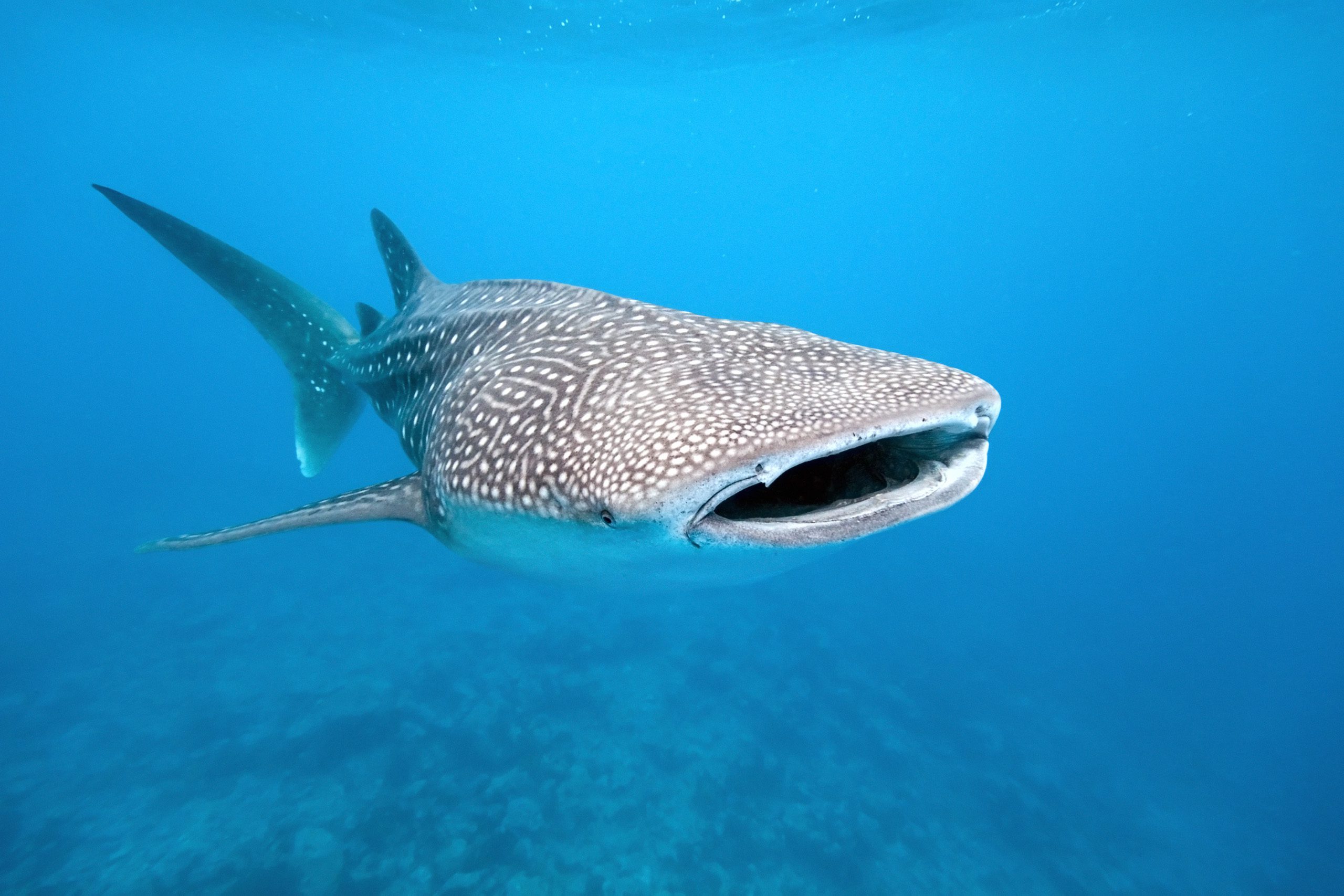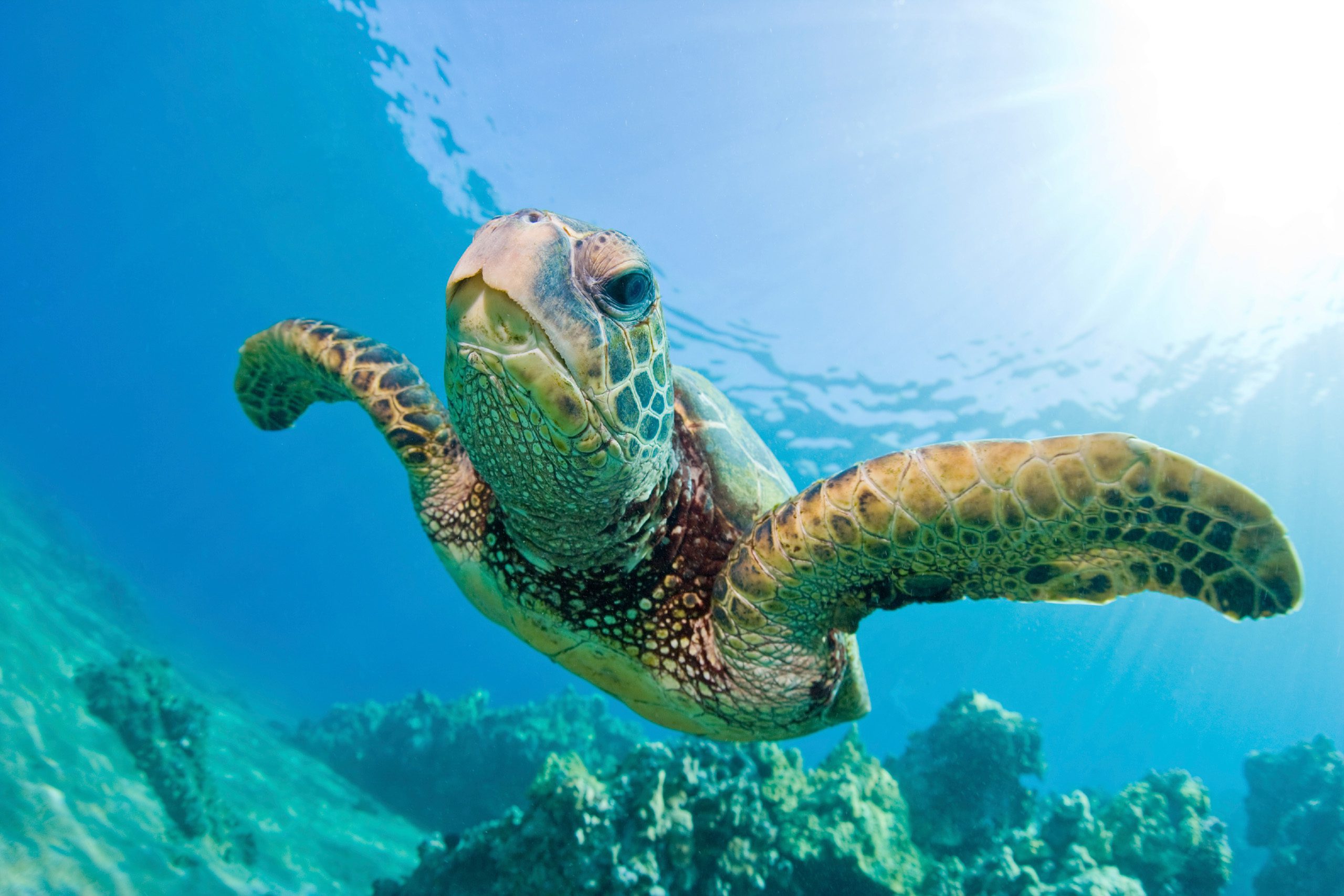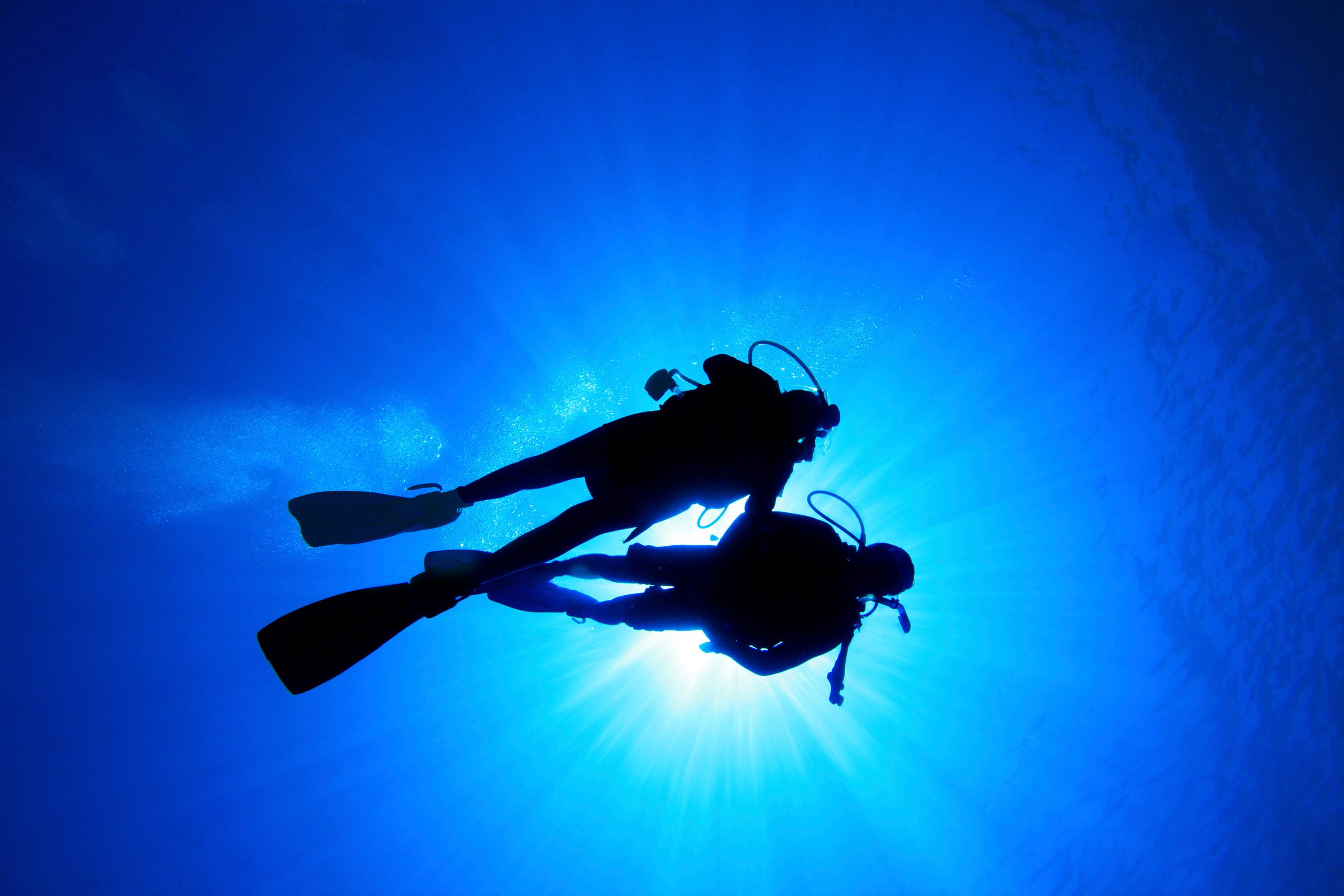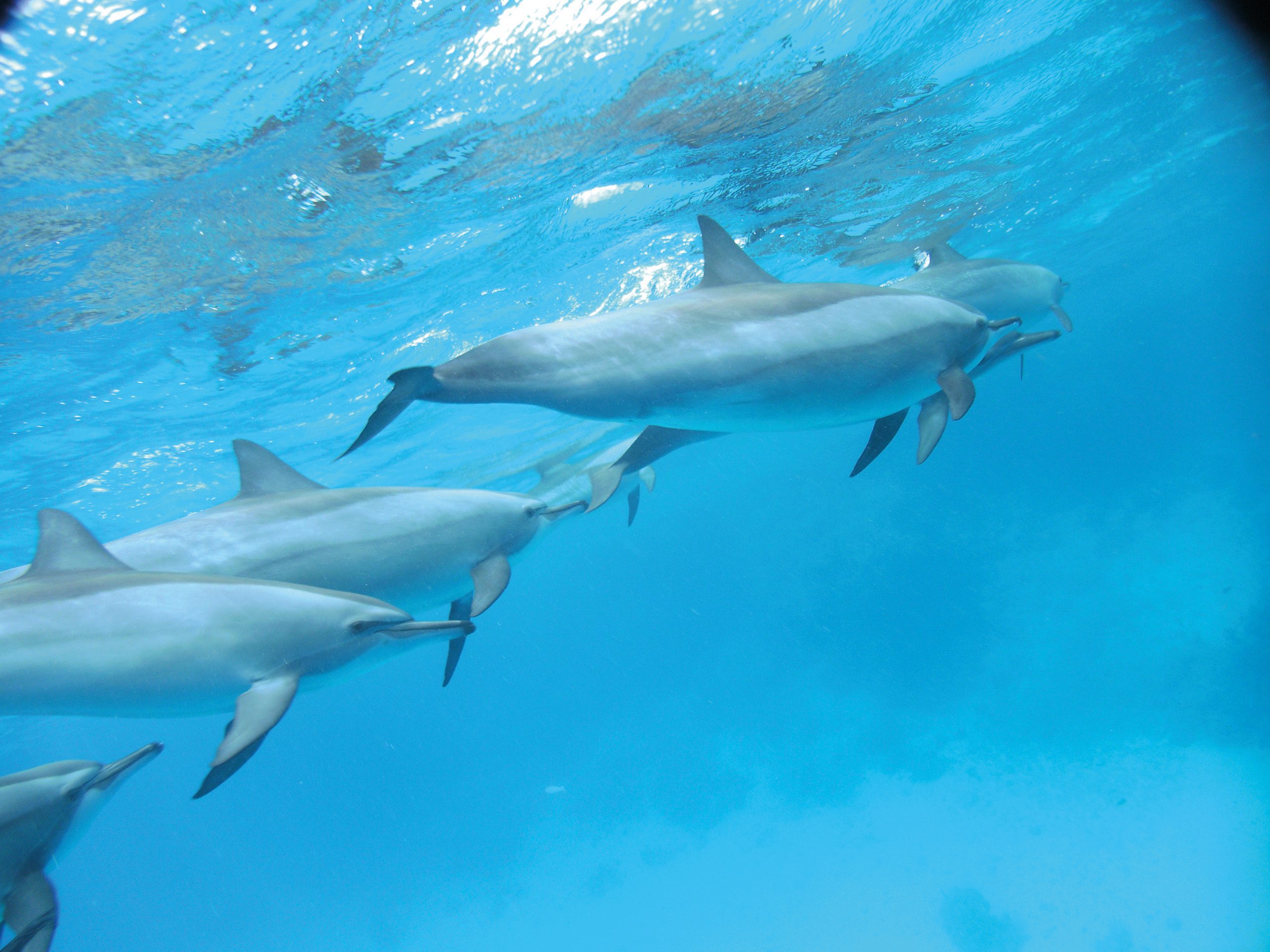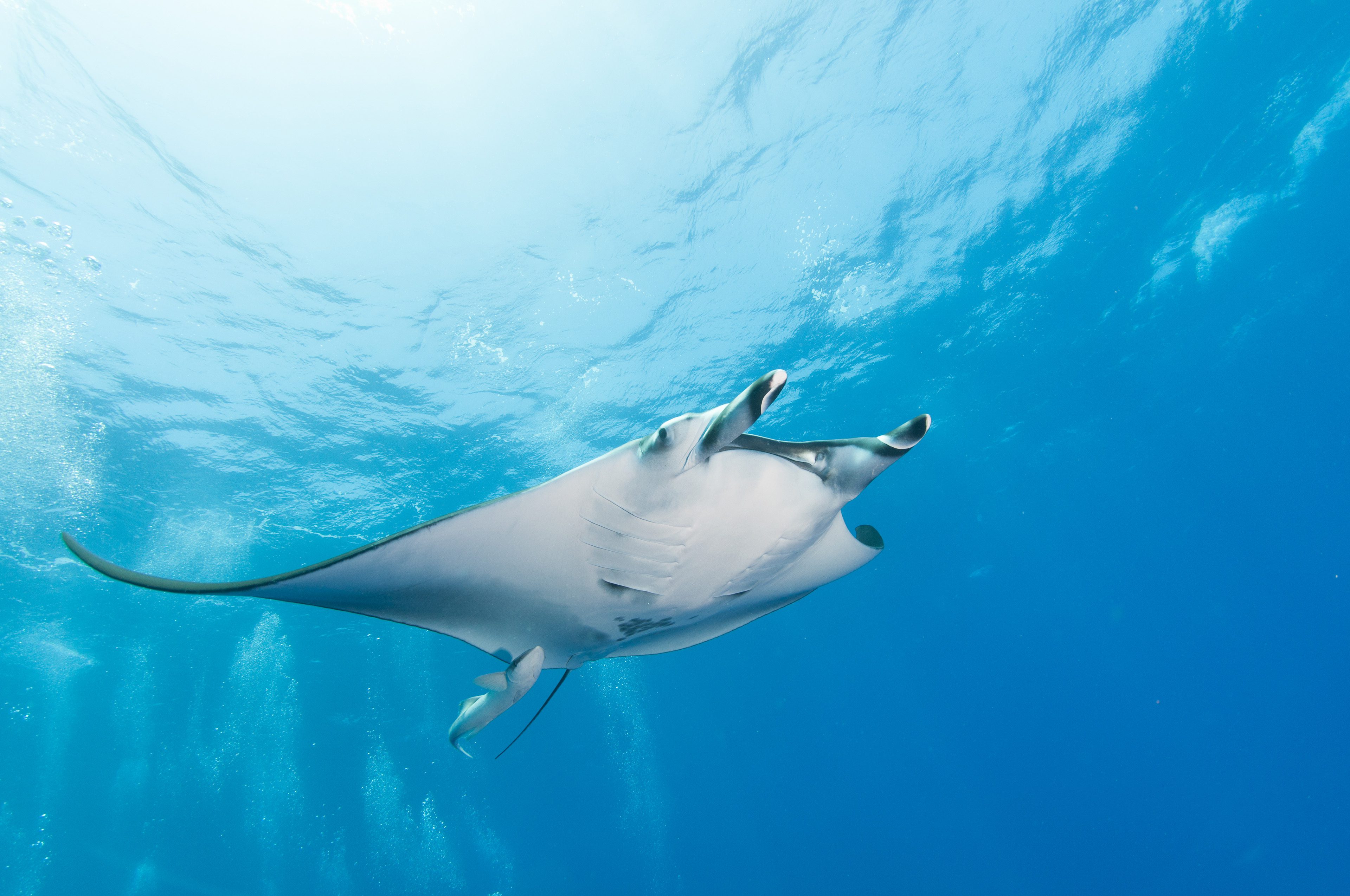 Build & Design


Build & Design


Build & Design


Build & Design


Build & Design


Dive into an incredible world!
Diving is easy to learn. Once you've discovered the fascination of the underwater world, you'll quickly make diving your hobby.
In our protected indoor pool we show you the first steps under water or how to build on your existing licence and help you into experienced waters.