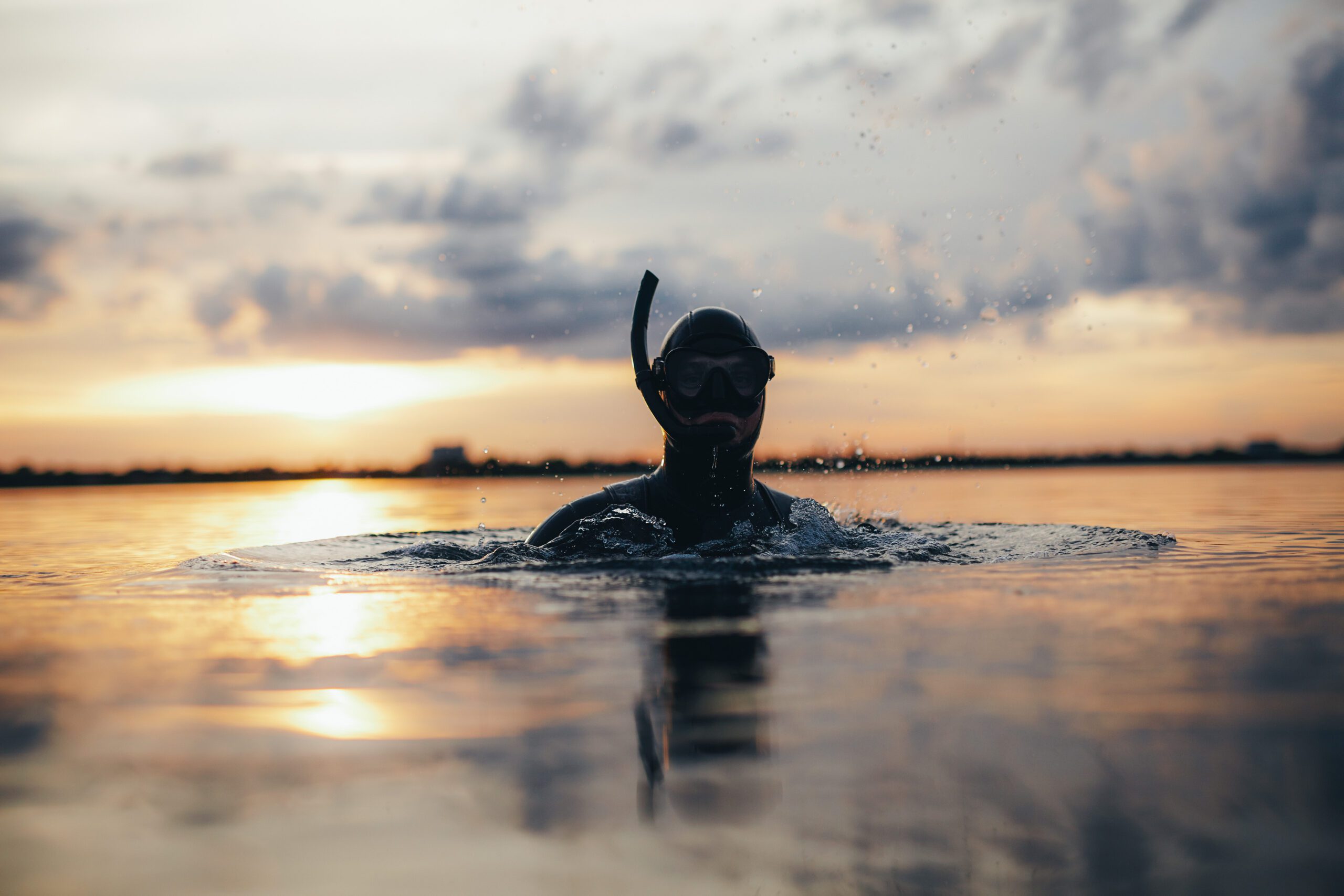 Tech Diving
Technical Diving
Technical diving has changed significantly in recent years. Training as a technical diver has also improved through specialised associations.
Many decompression-relevant results have emerged from basic diving medical research and are waiting for practical implementation. NASDS, as one of the oldest and most modern recreational diving associations in the world, has launched a new Tec track in line with this change.
First and foremost, the safety of technical diving must be guaranteed. The level of training is high, the teaching content is modern and concise to the point, useless knowledge is omitted. There are clear safety standards as well as general recommendations. This leaves enough room for the individual instructor to implement his or her own ideas; on the other hand, he or she can rely on and refer to a stable foundation of sensible guidelines.
Everything is always adapted to the latest findings, and health, safety and quality are always in the foreground here as well.